Public schools are criminal institutions that are 'teaching the religion of Humanism' and destroying Christianity in America
Public schools are criminal institutions that are stealing the hearts and minds of children, turning them from God and Jesus Christ, according to the trailer of the newly-released Christian documentary, IndoctriNation - PublicSchools and the Decline of Christianity in America.
Back in August, 2010, Colin Gunn took his wife and children on a 3,000 bus tour to make his film.  When announcing his IndoctriNation project, Gunn contended "that public school curriculum is antagonistic to Christianity, promotes Darwinian propaganda and socialist, Marxist agendas," adding that "There is no neutrality in education. All education is intrinsically religious. It's no victory if we just get creation taught alongside evolution. What we need is Christian education in every subject."
The film, which is sponsored by various Christian business and homeschooling groups, such as Exodus Mandate Project, "a Christian ministry to encourage and assist Christian families to leave government schools for the Promised Land of Christian schools or home schooling," will be available on DVD October 18, followed by public screenings in select cities across the United States.
Ted Baehr of MovieGuide, a Christian film reviewer, raves, "This is the most important issue facing the Body of Christ, an issue that must be addressed and put to rest forever.IndoctriNation is an extremely important movie. Every church in America should show IndoctriNation. Every Christian should show IndoctriNation to their friends."
Gunn claims in a press release that his film "has sparked debate among Christians and atheists over the roles of faith, and government in education." He hopes that it will be used to fuel discussions about eliminating the Department of Education.
Christian Reconstructionist Gary North made an appearance on the film, claiming that publicschools teach "the religion of Humanism." North warned, "Jesus Christ made it clear when He said, he who is not with me is against me."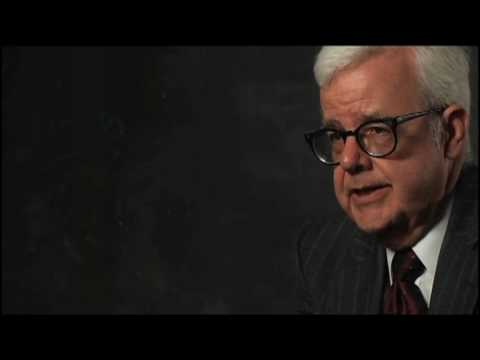 Via: http://www.goddiscussion.com/82989/public-schools-are-criminal-institutions-that-are-teaching-the-religion-of-humanism-and-destroying-christianity-in-america-claims-indoctrination-documentary/